Gothic Gin Philanthropy
As a socially and environmentally responsible company, we at Gothic Gin, believe in protecting our planet, firmly opposing oppression, and creating a more equitable world for everyone. We're deeply passionate about issues including, but not limited to: climate justice, clean water, gender equality, anti-racism, LGBTQ+ rights, and immigration reform. Which is why we have pledged 5% of our profits, dedicated to philanthropic projects that align with our values.
Gothic Gin is made from the finest sustainable ingredients the earth has to offer, and therefore has a strong commitment to preserving our planet's remaining natural resources. In our first two years of being in business we have already supported organizations like: Fins Attached and Water.org which work to preserve the ocean habitat, and increase access to clean water. Gothic Gin plans to work with innovators in the climate movement.
At Gothic Gin, we're driven by integrity, responsibility, and a passion for social justice. Gothic Gin has also supported Raphael House which provides many programs to support housing, a sober living facility and financial stability, enabling all families at their shelter the tools to live a healthy, life-long sustainable lifestyle. 
We strive to be curious, have hard conversations, and listen to understand. Anti-oppressive education is an integral part of our organizational culture because we're motivated to constantly learn, improve, and adapt to social change. We endeavor to stay open-minded and bring people together through teamwork as we collaborate with, empower, and uplift exceptional organizations that share our values. As we work alongside them, we learn from and deeply respect the communities we serve. Our values are reflected in every aspect of how we do business.
Upcoming Events
Check back for the next upcoming event! There will be more exciting opportunities in 2022.
Past Events
Raphael House: Many Homes, Many Hearts Gala
September 12, 2020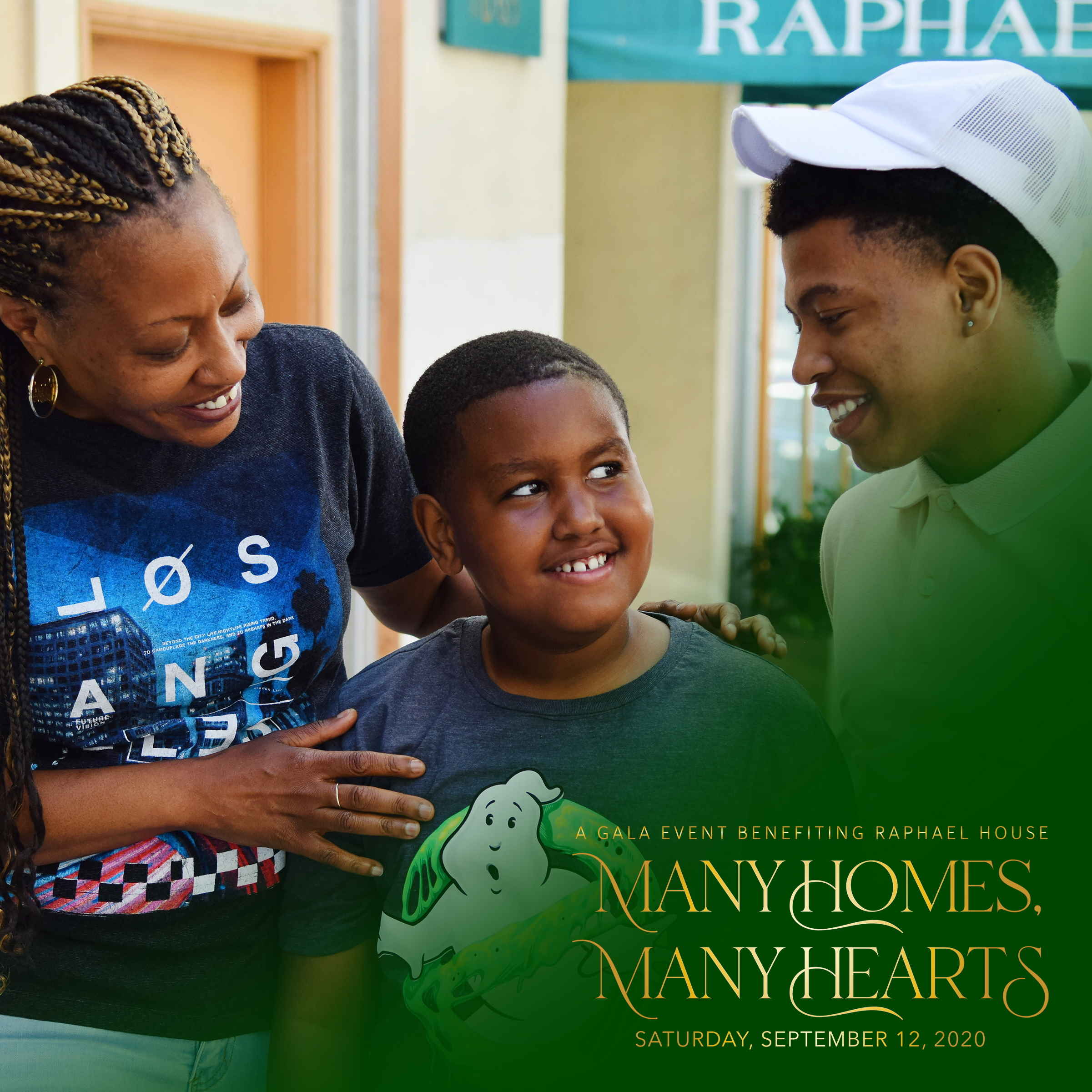 Fins Attached: Saving Our Seas from a Mile High
September 19, 2020 at 5pm PDT
Fins Attached believes in the preservation of our world's precious resources and that through the protection of the ocean's apex predators, marine ecosystem balance can be maintained for the benefit of all living things on earth.
Our annual gala is a significant event in the year, where we are able to bring people together to:
Further promote the important work that we are conducting.
Galvanize and grow the support we need to promote conservation.
Educate those who wish to learn more about the marine environment, including the importance of sharks.
Raise further funding through our incredible silent auction.